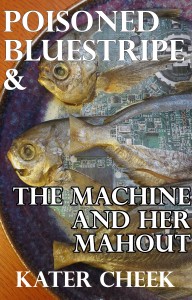 I just published two of my old hard sf stories for your enjoyment.  Currently they are free on Smashwords and 99 cents on Kindle.
Here's the smashwords link.
Here's the Kindle link.
It should be available on Nook and Sony and itunes and all the rest in a few days. If anyone finds a new link, post it in the comments for everyone else.