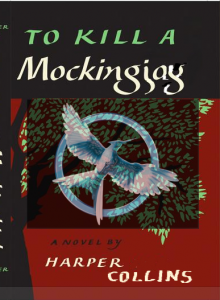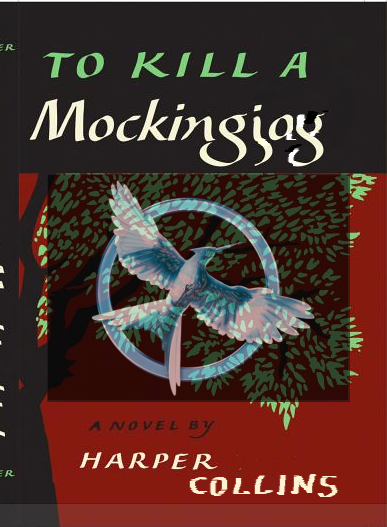 To Kill A Mockingjay by Harper Collins
This book is about the daughter of a lawyer living in District 12 who is chosen to take part in "the Hunger Play" in which children dress up like items of food. The daughter, Scatniss Finch is forced to dress up like a ham for the play, along with other children from her class. While in this costume, she's attacked by someone, but she's saved by Boo Radley from District 4.
There are a lot of great characters in this, from Atticus Snow, who rules in the capital, to Dill, her small cousin whom she tries to save in the Hunger Play, to Tom Robinson, who helps Scatniss with her make up and ham costume.
Even though the theme may seem farfetched, since teens today don't dress up like food, the novel is important because it deals with the complex issue of racism in Panem.